Camels
and their owners from all over Europe
Welcome you on the website of the:

European Camel Ranch Owners Association
Objectives
The objectives of ECROA are:
•To enable camel ranch owners to benefit from each other's experiences.
•To highlight all aspects of camel keeping in Europe, inspired by the camel culture in Arab and Asian countries.
•To inform a broader audience about various camel related topics.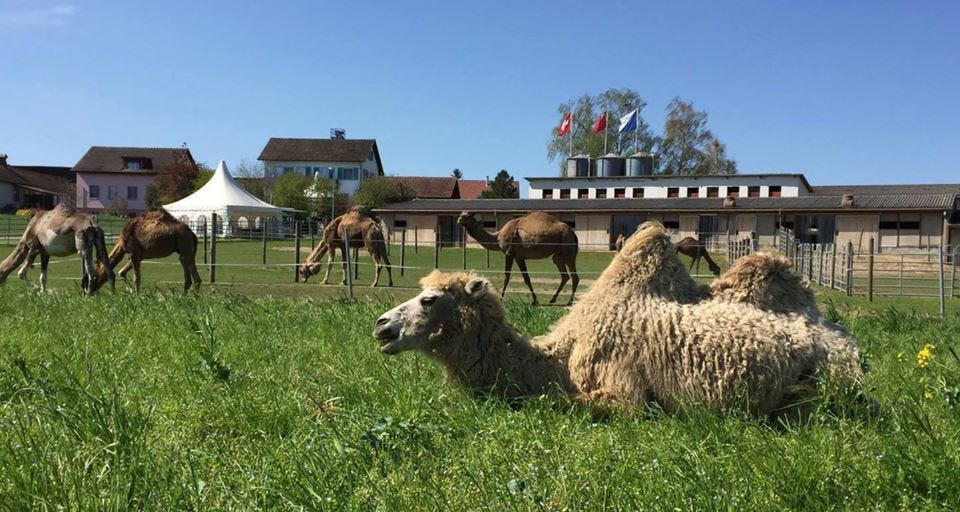 Activities
ECROA organizes meetings for camel ranch owners and camel-festivals for a broad public.
Together with the International Camel Organisation (ICO) legal guidelines are developed in order to improve the practice of camel activities abroad.